IT SUPPORT LONDON
WE CAN FIX YOUR TECH NIGHTMARES
IT Support London specialists. Computer Marvels is a London based business offering IT support for all your tech needs. From desktop computers to mobile devices, data recovery to web design, basic tutorials to setting up smart homes… Computer Marvels has both your home and small business tech needs covered.
Monthly retainer packages available

We offer monthly or quarterly retainer packages for small businesses and families that require regular home IT support. This can be an extremely cost effective option if you have a few computers and are in need of regular IT support. For further information on retainers and packages, please contact us.
"My laptop was broken and wouldn't even turn on.  I thought I had lost everything, but managed to get all my files saved and my laptop repaired both quickly and affordably. I couldn't recommend Computer Marvels high enough!"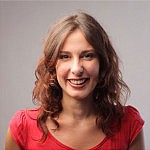 ""My fairly old desktop computer had died completely. They couldn't repair it on site, but took away the hard disk and managed to retrieve everything and save it. I would thoroughly recommend."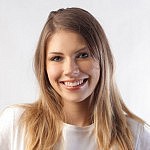 "Punctual, polite, efficient and thorough. I thoroughly recommend them to sort out PC problems for a very reasonable fee"
ANY QUESTIONS

?


GET IN TOUCH TODAY
.