Are you in Kensal Rise and looking for IT Support or Computer help
We offer Kensal Rise Computer Help for all! Our main office is based in Kensal Rise. We help any computer or tech related problems. Many of our clients are based in Kensal Rise, and we help both home and small business tackle their IT problems by offering IT Support in Kensal Rise. We've been based in NW10 Kensal Rise for a long time offering Computer Help.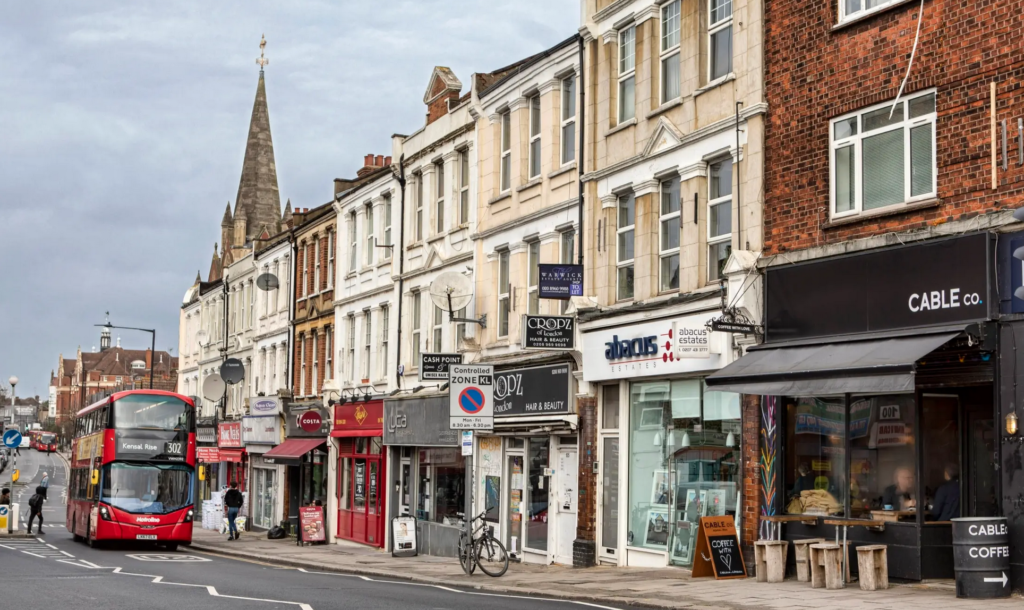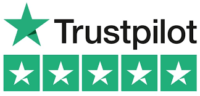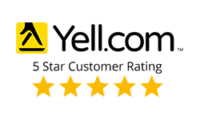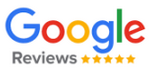 The respected Kensal Rise Computer Help team
We have many clients in the area such as Queens Park Book Shop and Gorgous Hair to name a few. We have serviced hundreds of home owners with IT Help. We are trusted in the area by our clients and have built up a solid relationship in the area, trading for over 5 years now.
Recently during the pandemic we have been helping alot with enabling work from home solutions, acting for many as a local IT support for people living the Queens Park and Kensal Rise. We also cover Willesden Green and Harlesden too. You can find out more about us here.
We also help older mums and dads who need some slow and simple side by side tutorials so they can get themselves up to speed with the modern day requirements of things like Zoom call with Grandkids.
We really like working with people and take a very people first approach, making sure we keep things simple and explain how people can achieve their goals online and with computers as easily as possible.
GET A QUOTE
If you would like to contact Computer Marvels
and receive a quote for a job please fill in the
form below and we will get back to you right away.